Welcome to Champlain Valley Generators
Whether you need backup power for your home or business, don't wait until it's too late.

Champlain Valley Generators can find the right fit for your needs. A factory certified Onan/Cummins dealer since 1988,

Larry Carroll, has over 40 years of experience. Other brands are also serviced.

For a free estimate in the local area, give us a call to discuss your generator needs.

518.569.5431

From Home Stand-by units to Industrial machines to power an office,

Champlain Valley Generators offers the best in Cummins Power Generation.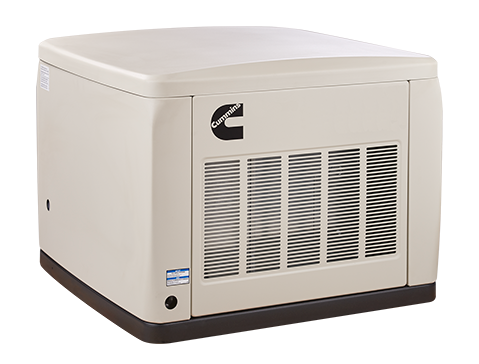 QuietConnect Air-Cooled
Discover how Cummins can back-up your home with the Air-Cooled Connect Series. The extreme cold weather models can perform down to -40 °F (-40 °C) out of the box. It is tested and certified per the latest EPA, UL, and CSA standards. The generator meets NFPA 37 which allows it to be installed 18 inches from a building. It has powerful motor starting ability and can easily start and run a 5-ton A/C under full pre-load.